Barton Facebook Group
Virtual Noticeboard for Barton in Fabis residents,
families and friends.
Private
Only members can see who's in the group and
what they post.
Visible
Join the group to post your own notices and
pictures.
Click the groups button on your
facebook page and search:
Barton in Fabis Community
Doomsday book
Entry for Barton in Fabis.
Barton [-in-Fabis] was a settlement in Domesday
Book, in the hundred of Rushcliffe and the county
of Nottinghamshire.
It had a recorded population of 19 households in
1086, and is listed under 4 owners in Domesday
Book.
WELCOME
This site provides links for on line resources
relating to Barton in Fabis past and
present.
The name originates from an older name,
"Barton in the Beans" (Fabis being Latin for
'bean', in the ablative plural), apparently
referring to the beans grown in the village.
This name was also used for a Leicestershire
village, Barton in the Beans, which has
retained its name.
"This site is under
construction
Past and Present
PHOTOGRAPHS


Link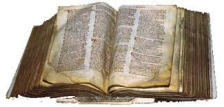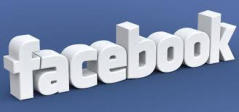 Link
Link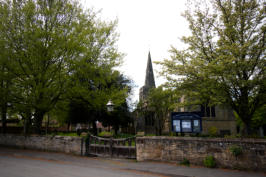 Weather

Notice board-Events & Information
Enquiry form:
If you would like to be put on the mailing list to receive notice
of new information on this web site, or for any other enquiry.
please complete the form
by clicking this link.